It all begins with an idea
Bring the dream,

we have the team!
SA Media Productions, founded by Susan Andereson, is a creative studio specializing in tailored digital content for food, beverage, and lifestyle brands. We prioritize delivering results-driven solutions that align perfectly with your vision and objectives.
Our full-service production company sets aside egos, valuing and treating all team members equally, including participants, even if it means sharing a lighthearted joke or two.
Imagine a one-of-a-kind set – it might be hard to envision, but we can assure you it exists. Drawing from extensive experience in various production roles with other companies, SA media has crafted something truly exceptional: a work environment that emphasizes efficiency, preparation, and empathy.
Production company in Cape Town
A little

about who we are
With more than two decades of experience in video and stills production, shepherding projects from concept to post-production and delivery is second nature to us. What distinguishes us is our steadfast dedication to pushing creative limits, all while viewing our innate ability to connect with everyone involved in our projects through the lens.
In essence, we believe that our genuine care for our clients, participants, and the crew community ultimately enriches the end result. Furthermore, we provide the flexibility to manage either the production phase or the post-production phase individually – we've got all your needs covered!
Offering

25yrs

of expertise in various professional stills, commercial photography, and TVC fields.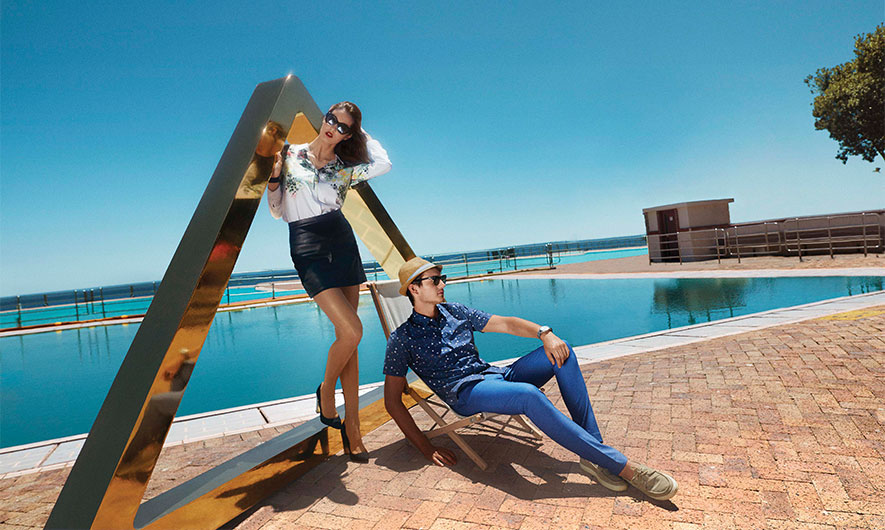 Our blog
Industry news

and highlights on our shoots